Premier Futsal
It seemed like an impossible brief to build another big sports league in India. But Premier Futsal did just that through an exploration of quirky formats and big celebrity support.
Not the greatest video you'd watch but the campaign idea received the Red Dragon for Best Campaign in Asia at PMAA Dragons of Asia.
Quite a neat work on the corporate identity side as well.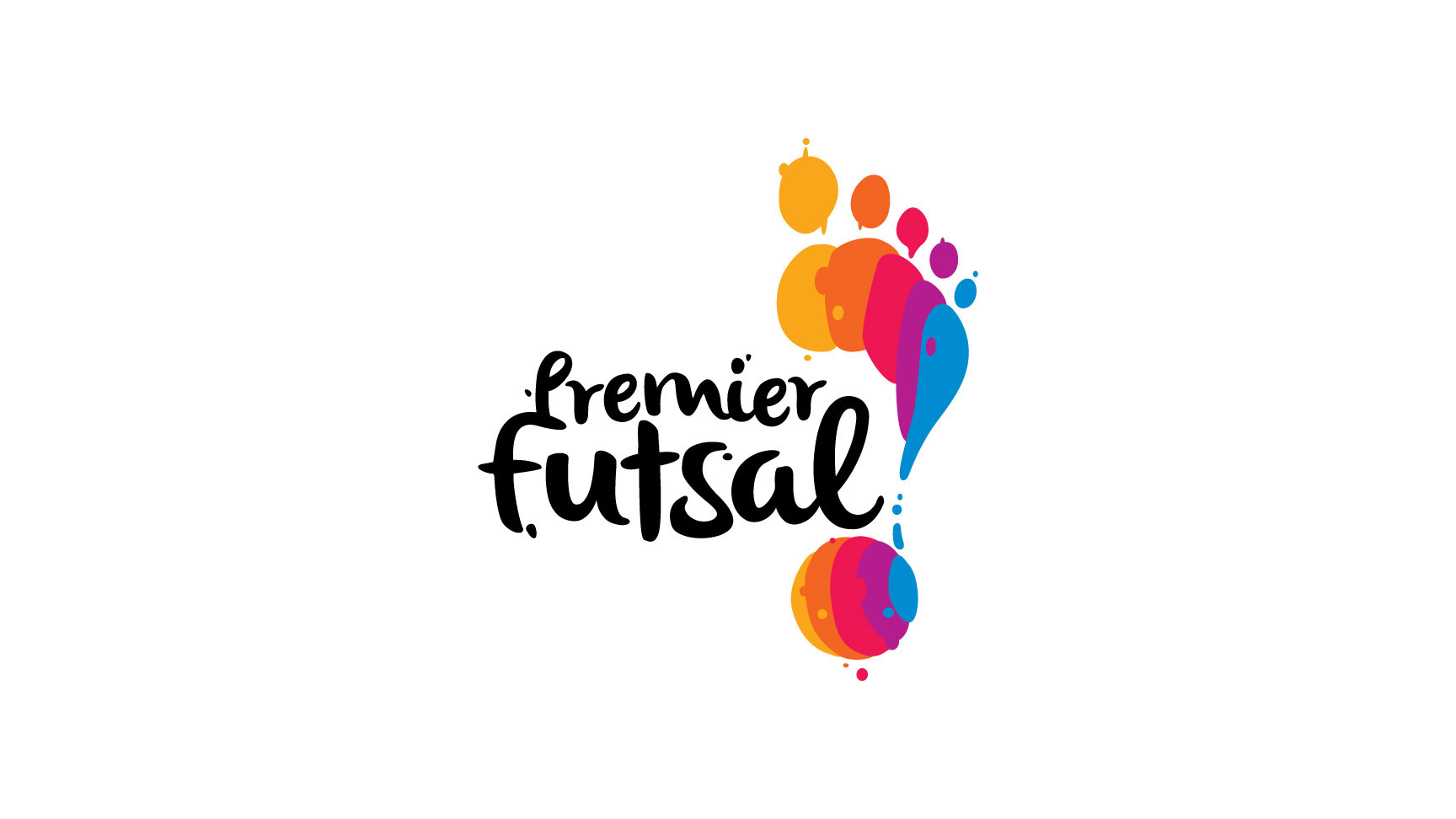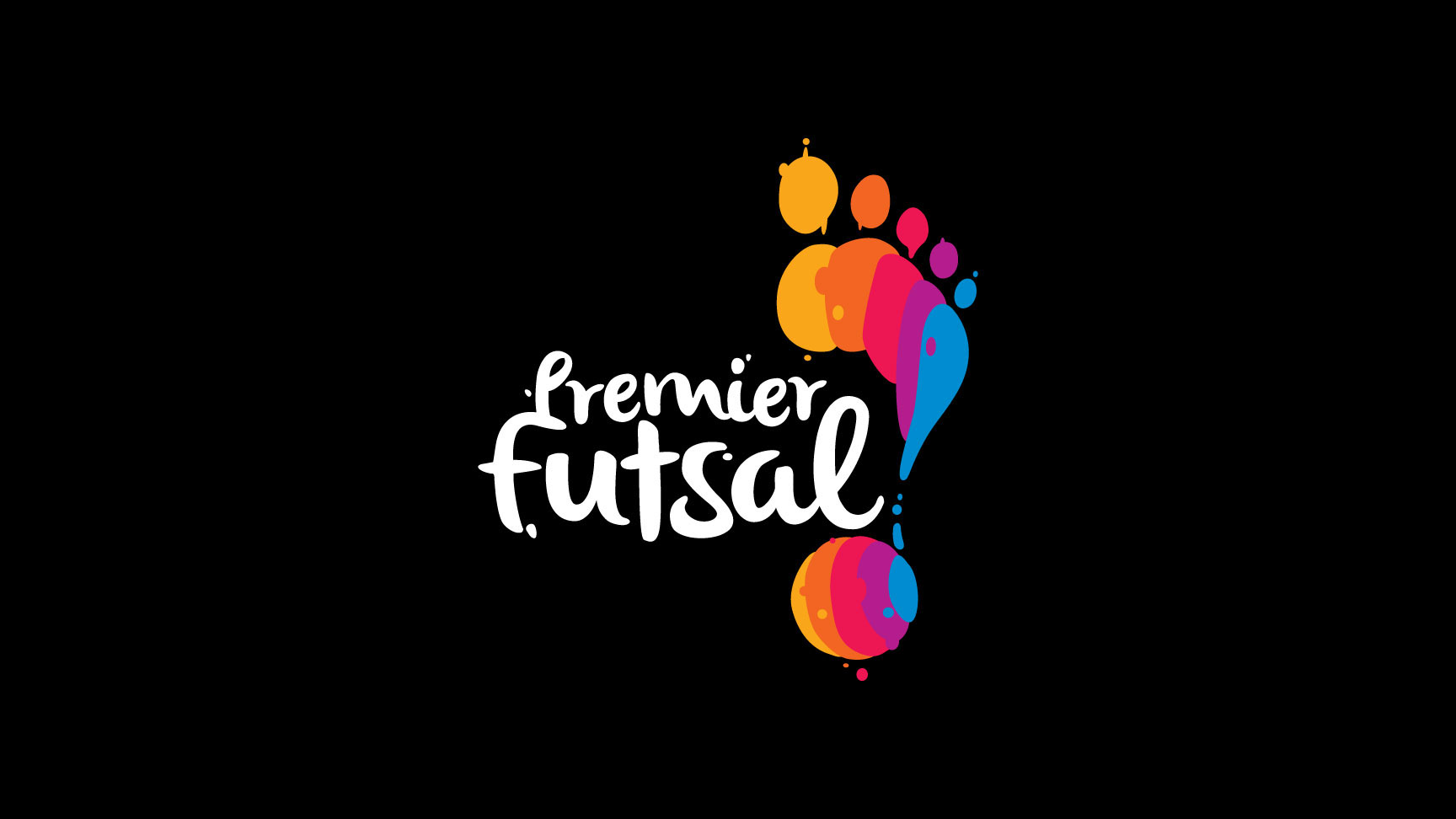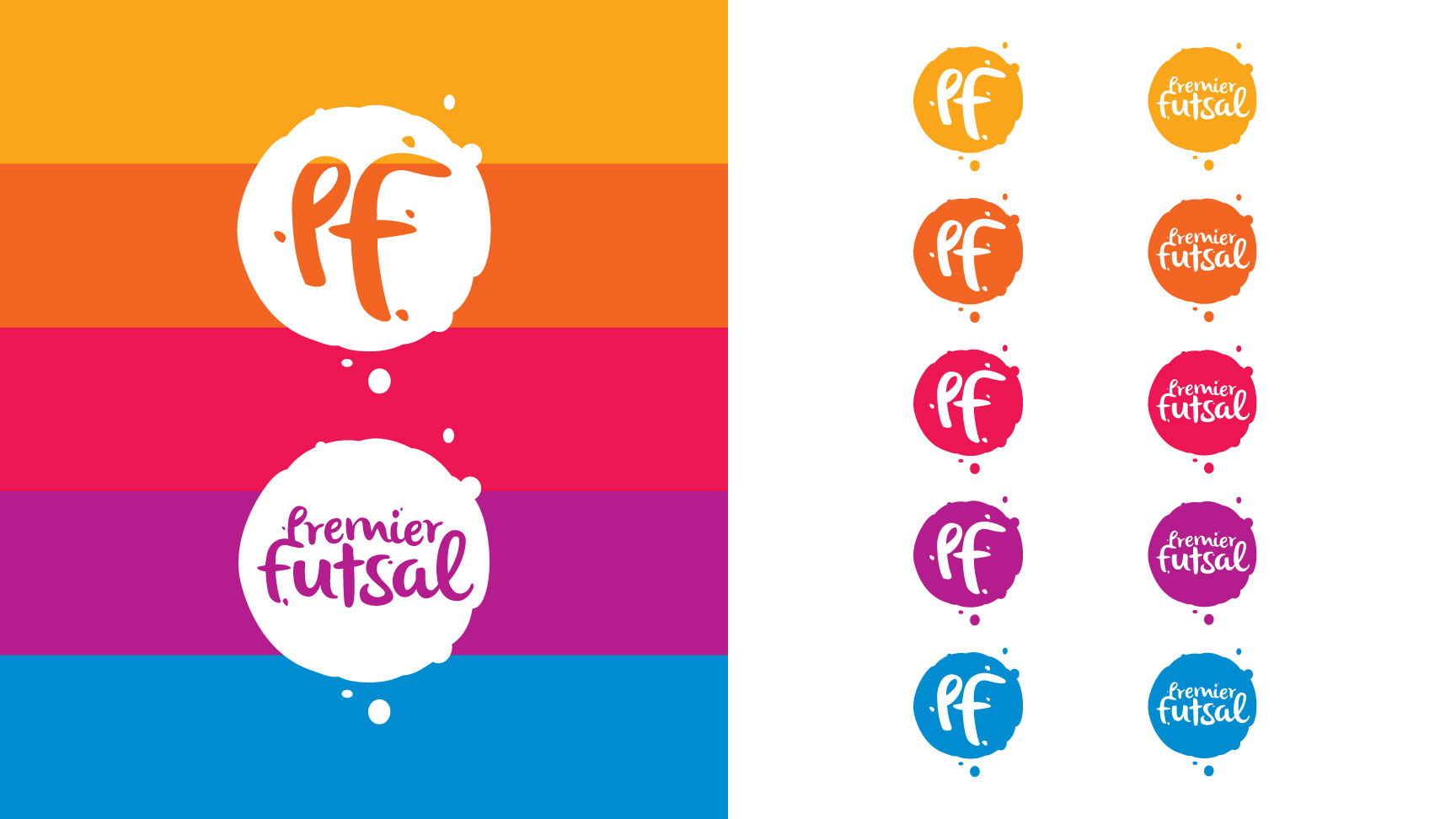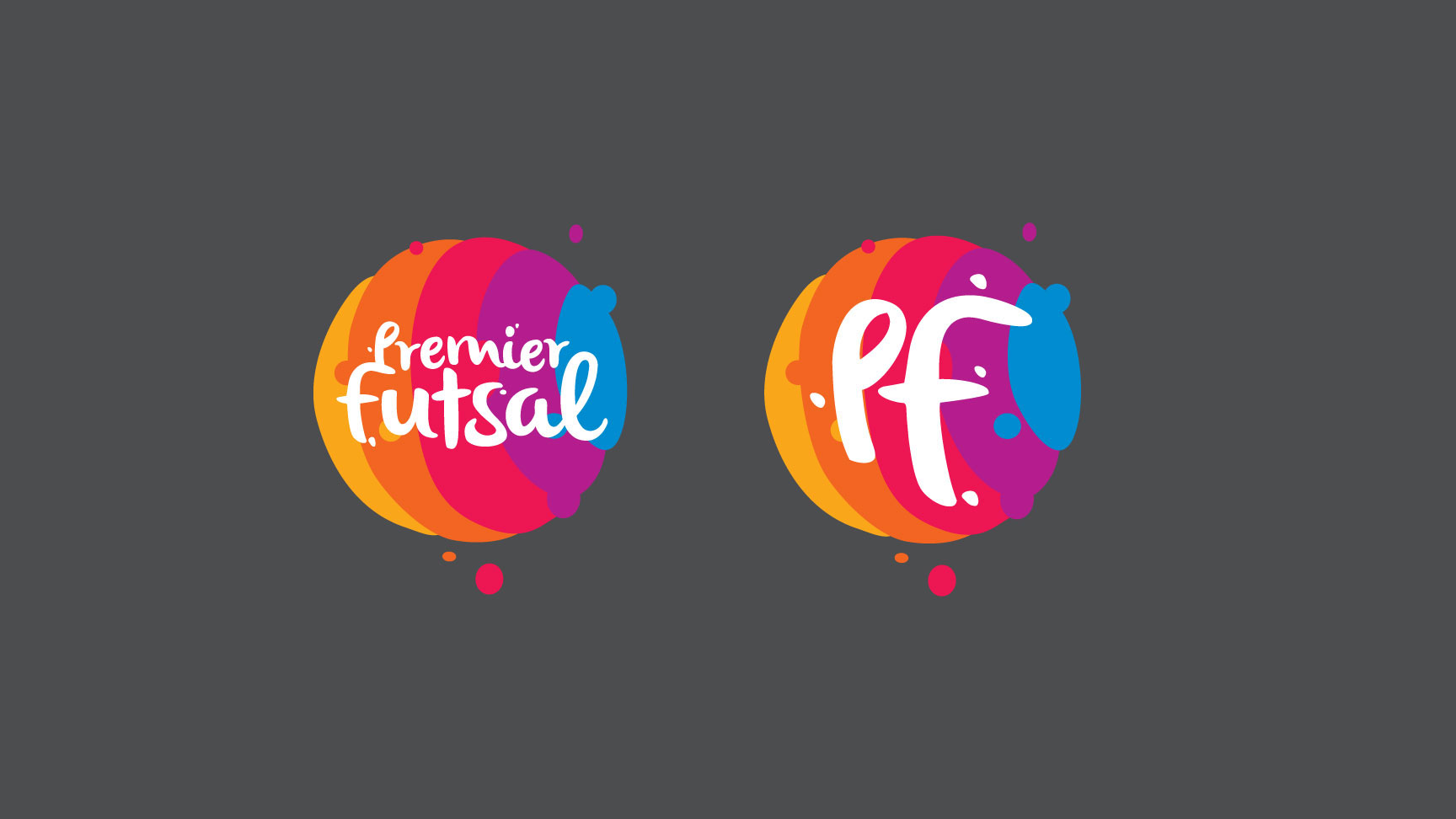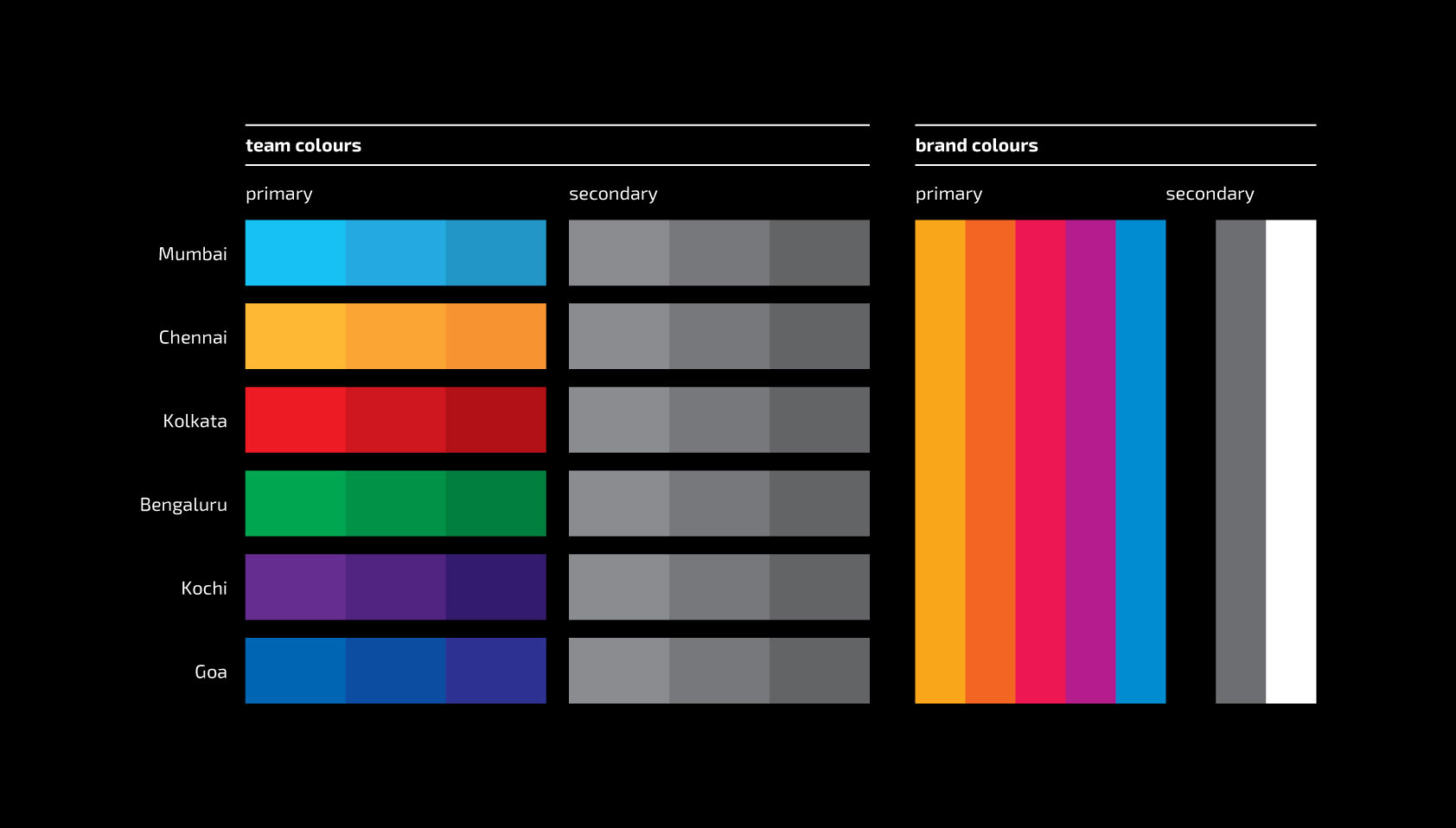 Daniel Comar
Regional Executive Creative Director, Geometry Asia Pacific